Home
Based in Northern Tasmania
Welcome to Kentish U3A Homepage
Come along and enjoy learning

Kentish U3A is a community run, self-help organisation, offering the sharing of knowledge among people for the over 50's, especially those in their retirement or semi-retirement years.  It is all run on a voluntary basis in small groups, in local venues such as schools, church halls, cafes, community rooms or halls.

The U3A movement promotes and supports lifelong learning using the skills of its members.
2018  — It is here already
Membership fee

for 2018 remains the same as for 2017 – $30  for as many classes as you would like to join.    
Membership forms can be printed off the website – Kentish U3A-membership form  – form will be uploaded 22.01.2018 following approval of the form by the Committee.

We will be requesting that all members complete the new membership form.   You will also need to show your receipt when you attend your first classes.  
Committee Meetings – you are most welcome to attend a Committee Meeting at any time.  Please contact Jill on Mob 0448 631 922  to find out the time of the next meeting.
Some important dates for 2018
23.02.2018   AGM
Notice of Meeting
of the Annual General Meeting of
Kentish University of the Third Age Inc.
Where  – Uniting Church Hall Sheffield
                 Main Street.
Time     – still to be set

Friday 26th February 2018. 

All positions will be declared vacant and Nominations are called for. 
President
Public Officer
Secretary
Treasurer
Course Co-Ordinator
Publicity Officer

For more information about any of these positions please contact one of the current committee members.
Nomination form will be available from the website later in January 2018.
%%%%%%%%%%%%%%%%%%%%%%%%%%%%%%%%%%%%%%%%%%%%%%%%%%%%%%%%%%%%%%%%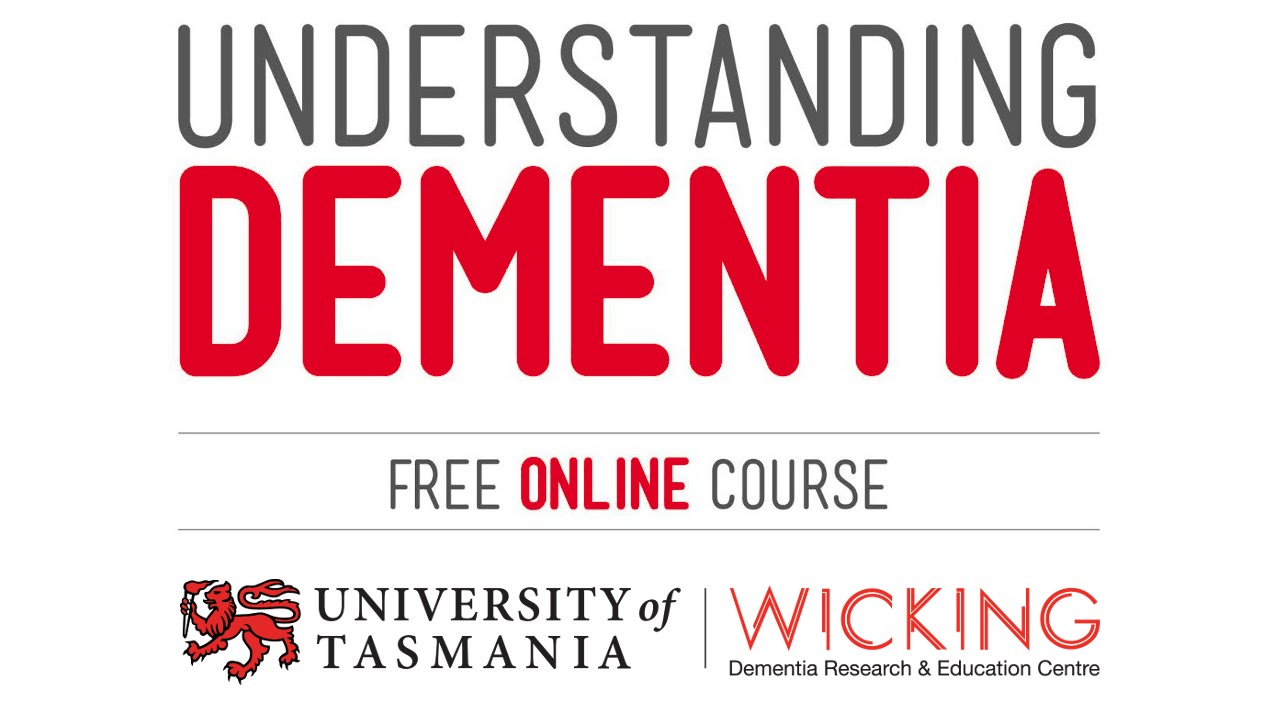 This Free online Course is not a U3A one – it is conducted through the University of
Tasmania and it is a 9 week course on Understanding Dementia.  Since 2013, over 90,000
people have enrolled in the course from more than 170 countries.
Enrollments are open until 18th August 2017 and it appears to be run at least once a year.
This is the link to the website.  http://www.utas.edu.au/wicking/understanding-dementia
&&&&&&&&&&&&&&&&&&&&&&&&&&&&&&&&&&&&&&&&&&&&&&&&&&&&&&&&&&&&&&&&&
Kentish U3A Power Point Presentation 
&&&&&&&&&&&&&&&&&&&&&&&&&&&&&&&&&&&&&&&&&&&&&&&&&&&&&&&&&&&&&&&&
SEMESTER 1 CLASSES for 2018

These commence on 19.02.208 and semester 1 concludes on 15.06.2018
2017 class details — 2018 classes info to be updated.
MONDAY COURSE DETAILS
Tai Chi [beginner] Leader: Sue Crowley 10 – 11am Sheffield Uniting Church Hall
Bucket List Cooking [Fortnightly] Leader: Kim Johnson 10 am – 12 Uniting Church Supper Room
Current Events Leaders: Margaret McLachlan 10 – 11am Blacksmith Cafe
UFO Sewing Group (Unfinished Objects) Leader: Cheryl Gurnhill 1.00 – 4 pm Sheffield Uniting Church Hall
TUESDAY
Public Speaking Leader: Lynne Ellis 10.00 – 11.00 Sheffield Uniting Church
Weigh- Me/Jazzercise Leader: Lynne Ellis 11.00 – 12.00 Sheffield Uniting Church
Beginner Guitar NO VACANCIES
Leader: Michael Reilly Sheffield Gallery Hall
Advanced 10.00 – 11.00 am Beginners 11.00 am– 12.00
Public Speaking Leader: Lynne Ellis 10.00 – 11.30 am Sheffield Uniting Church
Table Tennis Leader: Graham Verrall 1 – 3pm at the Sheffield Uniting Church
WEDNESDAY
Walking for Leisure [Fortnightly] Leader: Margaret McLachlan. Meet 9am in the Don Store Carpark
Creative Writing/ Poetry Leader: Dian Kennedy 10 – 12 pm at the Sheffield Uniting Church
Improve your Art Skills Leader: Patricia Kirckaldy 11 am – 3 pm Roland Art Gallery
Geology, Rocks and Minerals [Fortnightly] Leaders: 1 – 3pm meet at the Sheffield Uniting Church
Cryptic Crosswords Leader: Margaret Hughes 2pm, 2 Roland Court, Sheffield.
Tai Chi (Railton) Leader: Sue Crowley 4 – 5 pm Kings Hall, Railton
THURSDAY
Balance and Bones [beginner] Leader: Narelle Newton 9.00 – 10 am Kentish Health Centre
Gardening Sheffield Leader: Leoni Read 9.30 – 12 Meet at Blacksmith Cafe
Kentish Local History [Fortnightly] Leader: Barbara Wells 10 am – 12 at the Kentish Museum
Coffee & Book Club [monthly, last Thurs] Leader: Jenni Ashford 4 – 5 pm at the Sheffield Library, Henry St
FRIDAY
Balance and Bones (Advanced) Leader: Narelle Newton 9.00 – 10.00 am Kentish Health Centre
Tai Chi (Advanced) Leader: Sue Crowley 10 – 11 am Sheffield Uniting Church
SATURDAY
NO VACANCIES [Fortnightly]
Café French /German in the Fudge Café
Leader: Robyn Kelly 10 – 11am
Most groups have vacancies. If you would like to join, contact Leoni Read 0429 705 062 /64 911 632
Don't forget if you are over 50, it's important to keep your mind and body active.
&&&&&&&&&&&&&&&&&&&&&&&&&&&&&&&&&&&&&&&&&&&&&&&&&&&&&&&&&&&&&&&&&&&&&&&&&&&&&&&&&&&&&&
2017   Grant from Social Services
We were successful in our bid for a grant from Department of Social Services.  The grant was announced at the beginning of May and the money is allocated to purchasing gardening tools for the Living Murals group conducted by Leoni Read.
 2016  

GRANT
 FROM KENTISH COUNCIL

We were successful in our application for a Grant fro
m the Kentish Council. 
We applied for funding to assist in the establishment of portable classrooms so that U3A classes can be conducted across all of Kentish

as required.   Our request for $1770 was successful and we would like to thank the Council for their generous support of Kentish U3A. 



The grant money has been received and an order is bei
ng placed for the Data projector and other items which will help to make our classes portable when necessary.
 

Course Informatio

n 
If you would like to know more about our courses please see   Course Descriptions — still under construction
(Note: to change the size of any page, hold down the CTRL button and press + or – or roll the mouse scroller)