Home
 
Welcome to Kentish U3A
Come along and enjoy learning



Kentish U3A [The University of the Third Age] is a community run, self-help organisation, offering
the sharing of knowledge for the over 50's, especially those in their retirement or semi-retirement
years. 
University is a loose term – there are no academic requirements for membership and no exams. 
U3A is a worldwide self-help organisation promoting learning for personal enjoyment and
satisfaction. 
It is run on a voluntary basis in small groups, in local venues such as schools, church halls, cafes,
community rooms or halls.

The U3A movement promotes and supports lifelong learning using the skills of its members.
We are off to an exciting start to the year. 
Please come and join us.
Membership fee for 2018 remains the same as for 2017, $30  for as many classes as you would like to
join.  
You will need to have become a member of Kentish U3A before you can enrol in a class.
Membership forms can be printed off the website – Membership Form 2018.

Payment can be made by direct deposit to Kentish U3A Bendigo Bank BSB 633000 A/C 156837346. 
Please put your name on the bank deposit or by cheque made to Kentish U3A  with the membership 
form and handed to your tutor. You will also need to show your receipt when you attend your first
classes.  
Committee Meetings – you are most welcome to attend a Committee Meeting.
Please contact Jennifer  0409196876  to find out the time and date of the next meeting.
2018 Key Dates:
Semester 1 concludes                     29 June

Registration day Semester 2          6 July         at Uniting Church Hall 10am – 12pm

Semester 2 commences                   9 July

Semester 2 concludes                    30 November
%%%%%%%%%%%%%%%%%%%%%%%%%%%%%%%%%%%%%%%%%%%%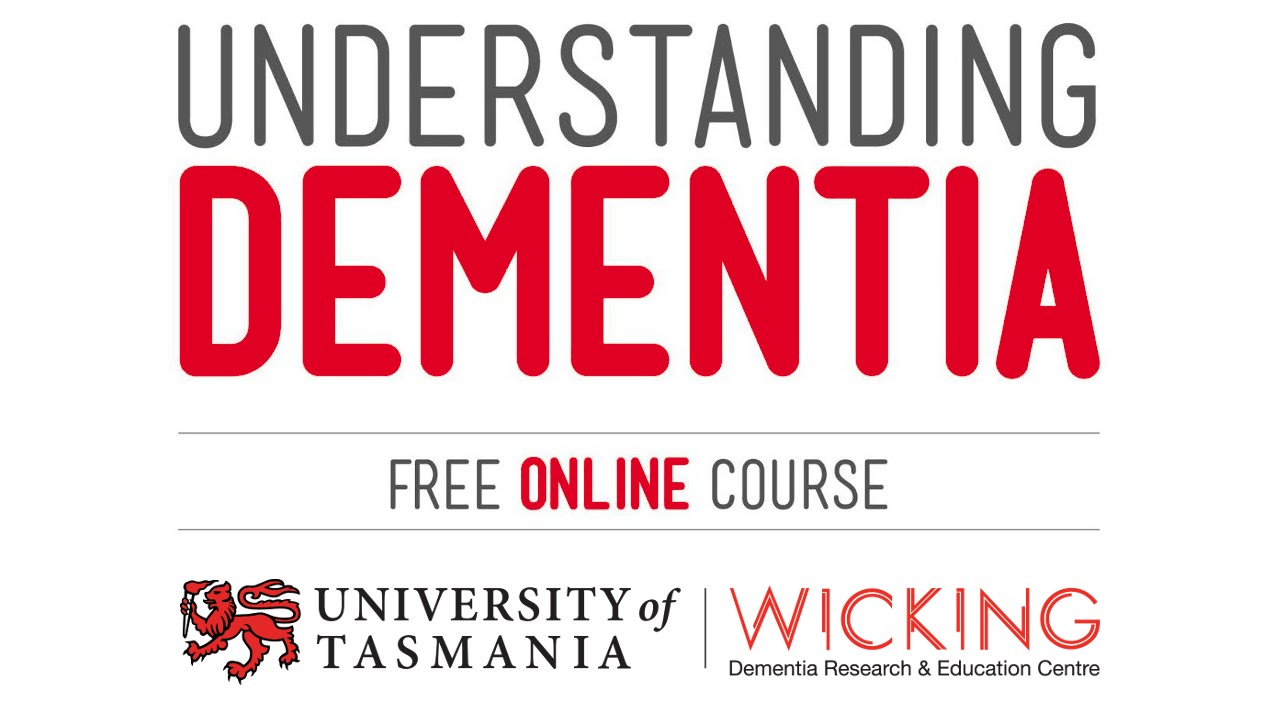 This Free online Course is not a U3A one – it is conducted through the University of
Tasmania and it is a
9 week course on Understanding Dementia.  Since 2013, over 90,000
people have enrolled in the course
from more than 170 countries.
Enrolments open 27 November 2017 and close 12 March 2018, course commences 20 February and close 27 April 2018.
This is the link to the website.  http://www.utas.edu.au/wicking/understanding-dementia
&&&&&&&&&&&&&&&&&&&&&&&&&&&&&&&&&&&&&&&&&&&&&&&&&&&&
Kentish U3A Power Point Presentation 
&&&&&&&&&&&&&&&&&&&&&&&&&&&&&&&&&&&&&&&&&&&&&&&&&&&&&
2017   Grant from Social Services
We were successful in our bid for a grant from Department of Social Services.  The grant was announced at the beginning of May and the money was allocated to purchase gardening tools for the Living Murals group conducted by Leoni Read.
 2016   Grant from KENTISH COUNCIL

We were successful in our application for a Grant from the Kentish Council. 
We applied for funding to assist in the establishment of portable classrooms so that U3A classes can be conducted across all of Kentish as required.   Our request for $1770 was successful and we would like to thank the Council for their generous support of Kentish U3A.

The grant money has been received and an order is being placed for the Data projector and other items which will help to make our classes portable when necessary.
(Note: to change the size of any page, hold down the CTRL button and press + or – or roll the mouse scroller)